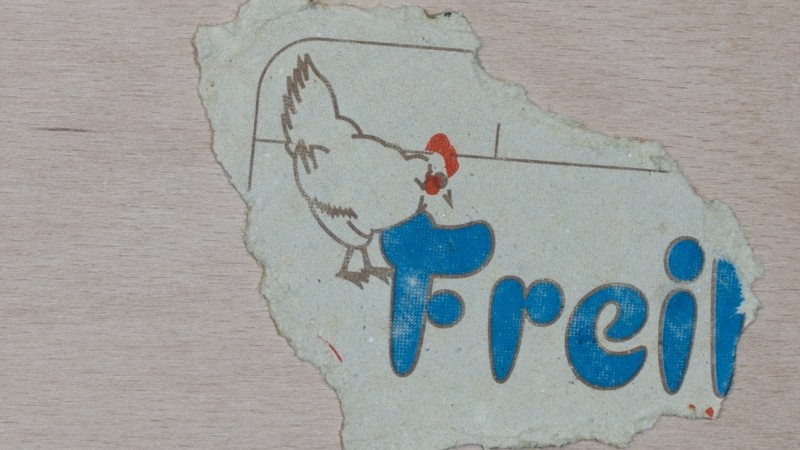 Exhibition "peeled from the egg"
Ulrike E Sticher invites the citizens of the Darmstadt region to participate in the art installation "Hope". A free-floating installation is to be created from blown out eggs with lettering on the theme "Hope". As the saying goes: hope dies last. Hope lets you endure, overcome, persevere, expect good things, experience gratitude, see the beautiful. Hope confronts hopelessness actively or intuitively, consciously or unconsciously, with something positive.
The questions to the citizens for implementation are: What do you hope for? What is your hope called? What is your hope?