September 5 to November 24, 2021
The Sound of Colors
Ulrike E Sticher and Manuel Steinhoff
has been extended until November 24
"The Sound of Colors" is an exhibition of object images and a room-filling, walk-in installation by the artist Ulrike E Sticher. In the invisible space, they enter a dialogue with sounds composed by the musician Manuel Steinhoff.
The exhibition consists of 2 rooms, a picture gallery and a color-sound installation. Guided by questions like "How does a color sound?" "What sound could it have?" Manuel Steinhoff and Ulrike E Sticher set out to sound out three colors and find the appropriate sounds. The exhibition takes visitors into a unique color and sound experience for seeing and hearing.
In the installation room, a large-format painting hangs on each wall, each primarily painted in one color. Strips of material flow out of the pictures and move through the room, along the ceiling, hanging freely and lying on the floor, partly routed through pipes. The differently wide streams of color and pipes and the ups and downs of the alignment stand for the sound moving through the room, visualize high and low tones and the rhythm of the music. The spherical music takes up the rhythm of the color flows, their brilliance, softness and power. The artists merge three colors and three sounds into a visual and acoustic triad. Walking through and sitting down gives the viewer a change of gaze and hearing and the senses the moment to immerse themselves in color and sound. The picture exhibition takes up the rhythm of color and sound of the installation and leads the visitor into a spring-like picture space that reflects departure, a new beginning, hope and joy.
The exhibition at "Kunstraum Backstube" is open from September 5 to October 17 November 24 on Tuesdays and Thursdays from 10:30 a.m. to 1:00 p.m. and Wednesdays and Fridays from 4:00 p.m. to 6:30 p.m.
During the exhibition, special events will take place at "Kunstraum Backstube" on September 18 and 19 as part of the "Open Studio Days" of the "Kultursommer Südhessen".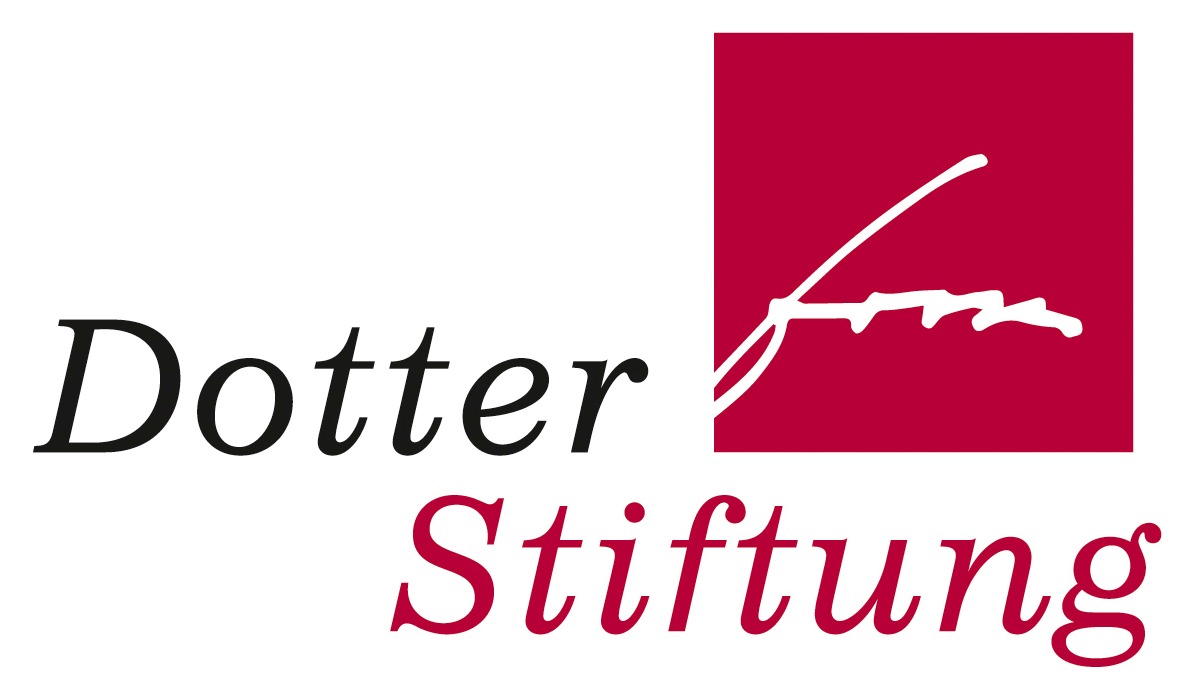 We would particularly like to thank the Dotter Foundation for the very generous financial support of this project.

Likewise, we are thankful for the generous financial support by the HEAG Kulturfreunde.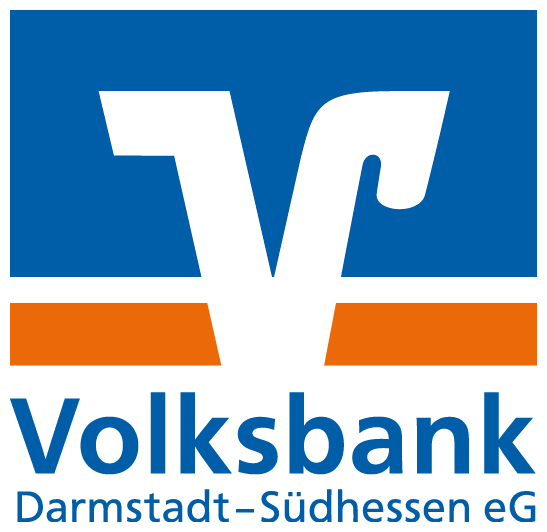 At the same time, we are thankful for the financial support by the Volksbank Darmstadt-Südhessen for this project.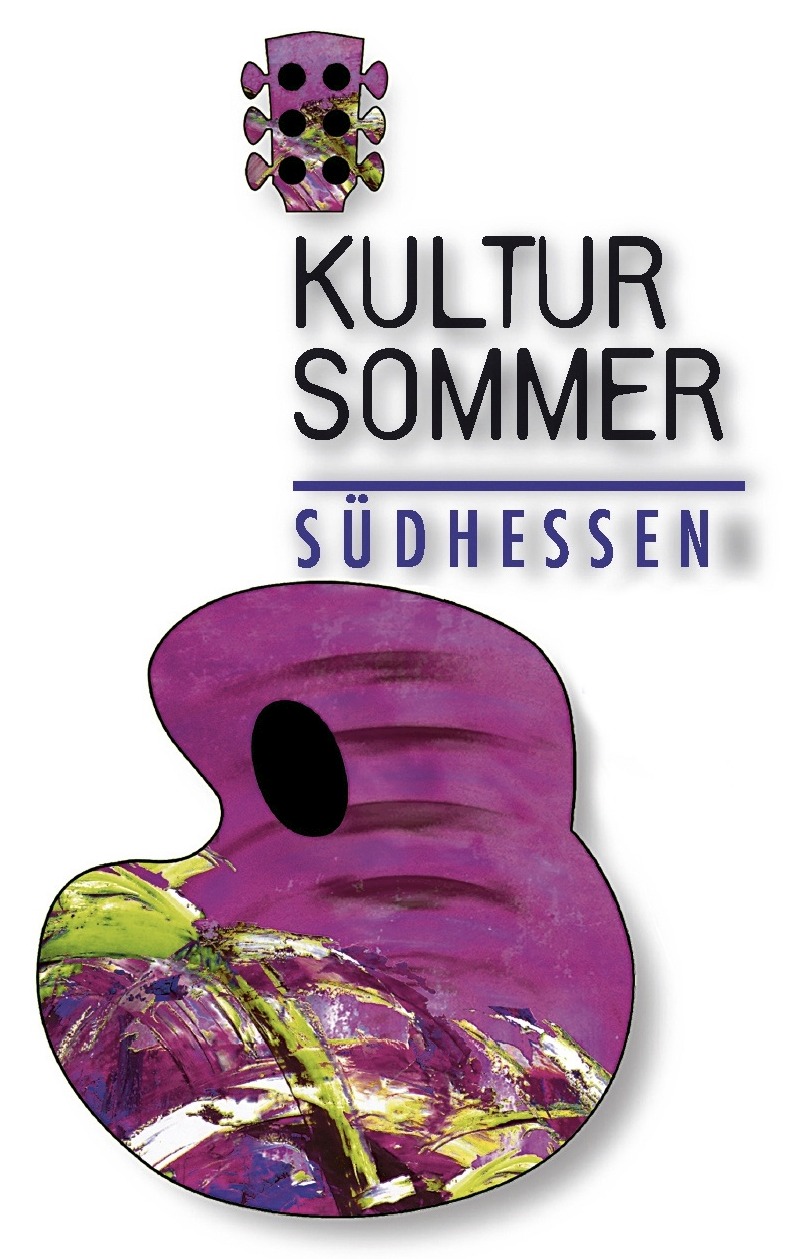 The exhibition "The Sound of Colors" is part of the "Kultursommer Südhessen".
Der Kultursommer Südhessen ist gefördert vom Hessischen Ministerium für Wissenschaft und Kunst und unterstützt von der Sparkassen-Kulturstiftung Hessen-Thüringen