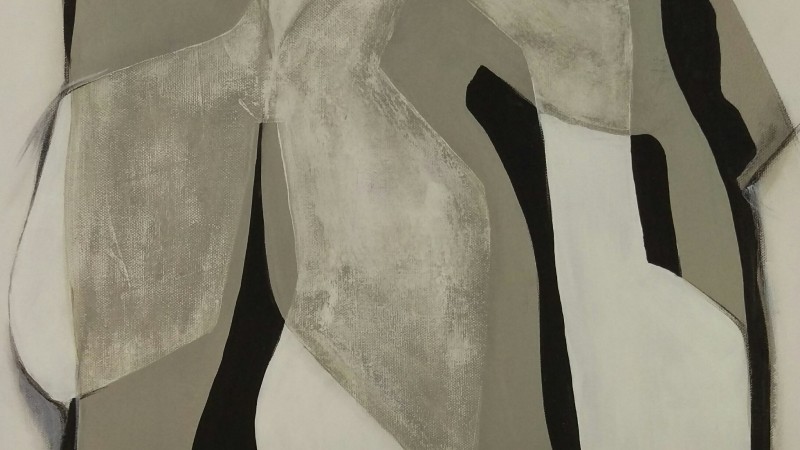 June 13 to July 18, 2021
Group Exhibition "e!nfalltig"
of the artist group Polyptychon
The artist group Polyptychon invites you to their group exhibition "e!nfalltig" from June 13 to July 18 in the rooms of Kunstraum Backstube.
The vernissage of the exhibition will take place on June 13 at 5:00 pm.
On July 10 from 10:00 am to 6:00 pm there is a very special "happening" including guided tours through the exhibition, music, spoken word and live painting.