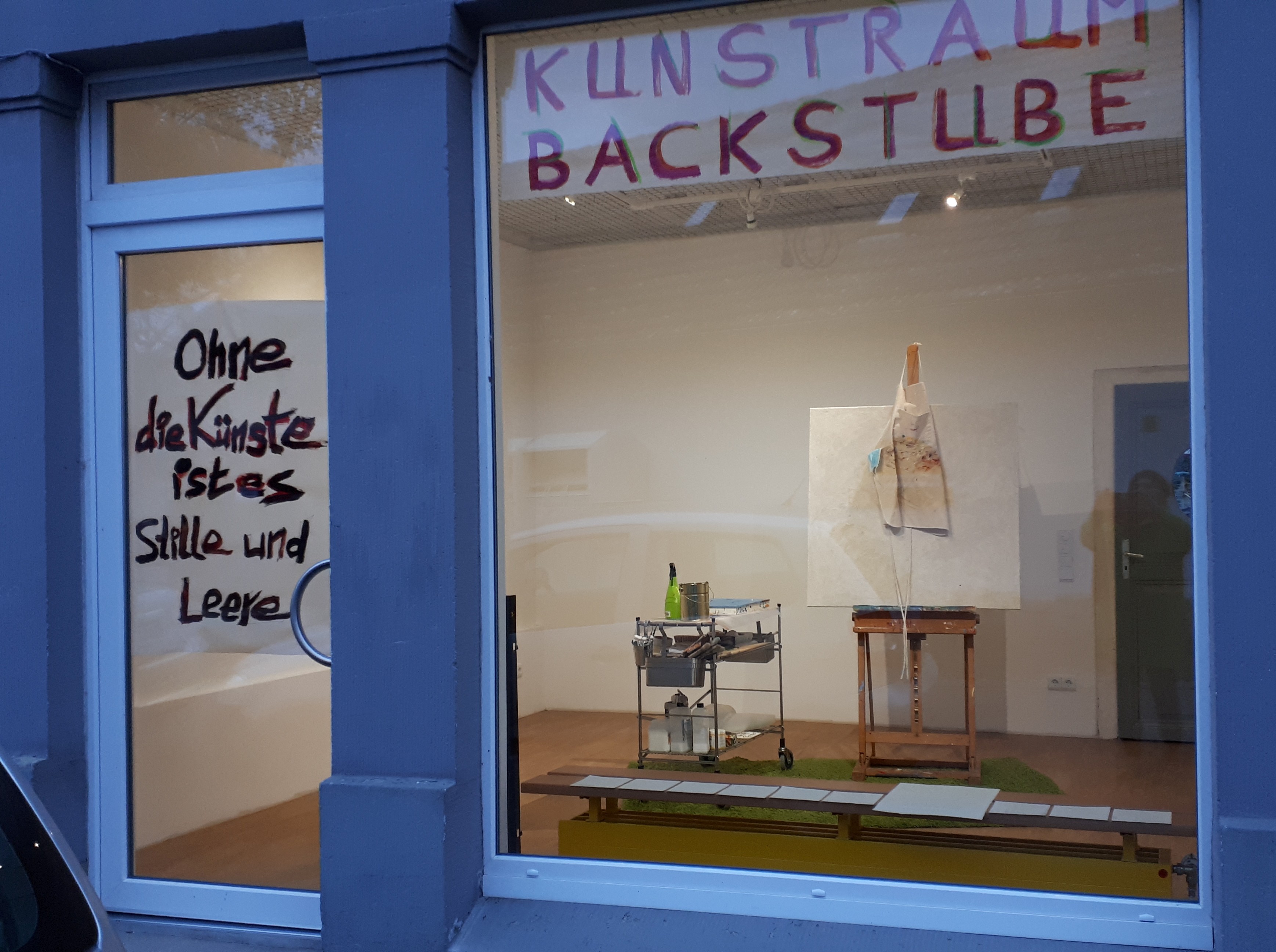 Kunstraum Backstube was opened in September 2020 and can be used as a studio, gallery and project space. It is directed by the artist Ulrike E Sticher, who also has her studio in these rooms.
Address: Frankensteiner Str. 5, 64297 Darmstadt
Opening times: Tuesdays and Thursdays from 10:30 am to 1:00 pm; Wednesdays and Fridays from 4:00 pm to 6:30 pm and by appointment.